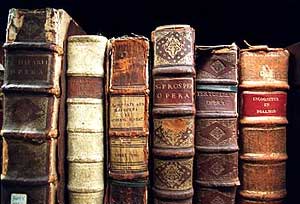 I will try to list the literature I have used while writing this blog here, at least most of it. The list will be continuously updated as I read more.
It is not meant to be either a list of background literature in the academic fashion or a complete list of books in on the subject. It is just a list of books that inspired me and that might inspire you.
I will spell the books in the language I read it (looked at the pictures), but if there is an English translation ii will write the title in English under.
You will find the lists under these categories:
COMMEDIA DELL'ARTE
VULGAR COMEDY
MASKS
RELATED TOPICS AND GENRES